Responsible Travel: Embracing Sustainability on the Big Island of Hawai'i
Welcome to the Big Island of Hawai'i, a destination that not only offers breathtaking lava rock landscapes and vibrant Hawaiian culture but also encourages responsible travel practices. As travelers, it is our responsibility to protect the natural beauty and cultural heritage of Hawai'i. At
Heart Core Hotels
we're all about traveling more - but always doing our part to help preserve the places we visit.
In this blog post, we will take you on a virtual journey through the Big Island, highlighting some of the must-visit places and sustainable activities that allow us to appreciate this paradise while minimizing our impact on the fragile island environment.
1. Explore the Natural Wonders Responsibly:
When visiting
Hawaii Volcanoes National Park
, ensure you follow the park's guidelines to protect the fragile ecosystems and respect the volcanic activity. Stay on designated trails, avoid disturbing wildlife (especially our state bird Nene), and never remove any natural elements from the park. That goes specifically for volcanic rock - you wouldn't want to fall victim to
Pele's Curse
, would you? From what we're hearing it's no joke. In short - the Hawaiian goddess of creation in destruction goes after anyone who removes any natural elements from the national park by showering them with bad luck on their return home. You've been warned! By practicing responsible behavior, we can ensure that future generations can also witness the power of nature in its purest form. One of the easiest ways to ensure your Big Island trip is a mindful and responsible one is to have a local company plan it for you. We highly recommend self guided tours by Hawaii based
Shaka Guide
. Authentic stories, freedom to explore and must-see sites (including lesser known gems) - guaranteed.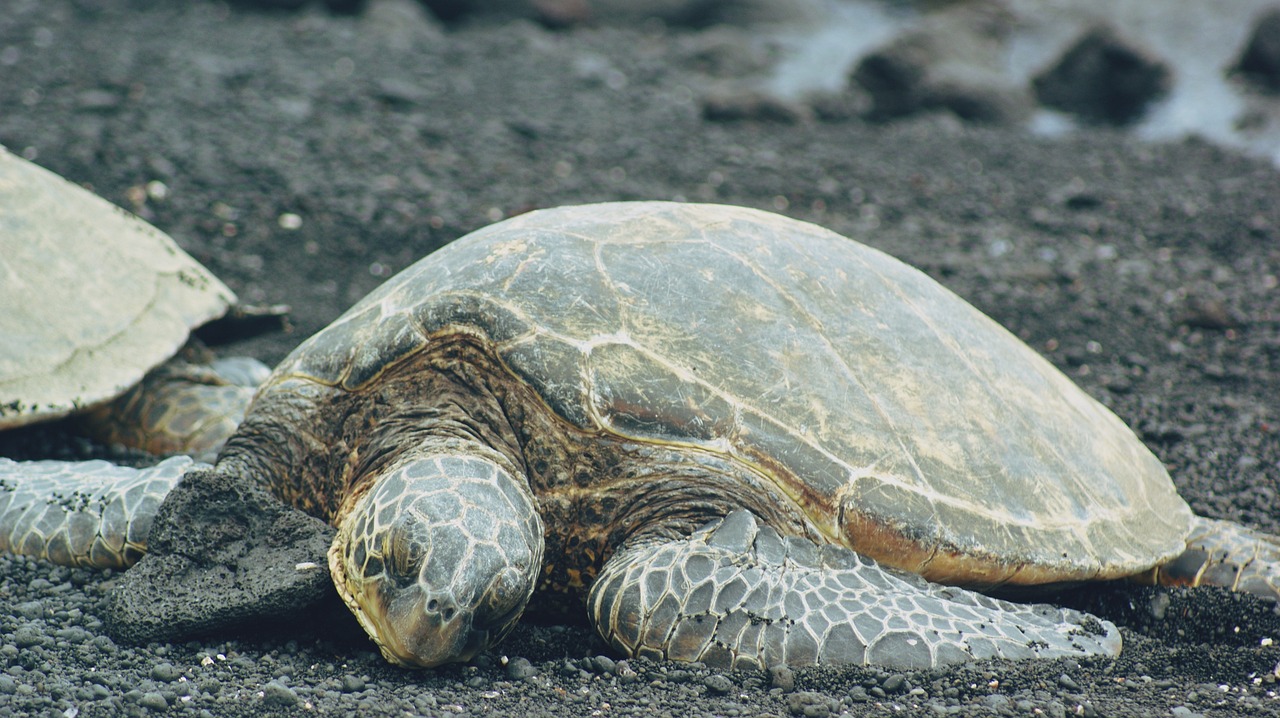 2. Contribute to Marine Conservation:
When snorkeling or diving, be mindful of the coral reefs and marine life. Avoid touching or stepping on the coral, as it is a living organism crucial to the ecosystem's health. Choose reef-safe sunscreen to protect yourself from the sun without harming the marine environment. Pro tip: buy all your sunscreen when you arrive in Hawai'i instead of bringing it from home. All of the sunscreen sold in Hawai'i must be approved by the Aloha State's law so it's guaranteed it'll be reef safe! Added bonus - you'll save yourself luggage space. Additionally, consider booking ocean activities with responsible tour operators. Many of them, like
Kona Boys
, support programs focused on coral reef restoration and actively contribute to marine conservation efforts. Be extra vigilant when booking whale watching excursions. Ask the tour company questions to vet them for sustainable practices. Here's our brief intro to r
esponsible whale watching
. If in doubt, ask our team at
Volcano Eco Retreat
- they'll be happy to refer you to the most ethical tour operators.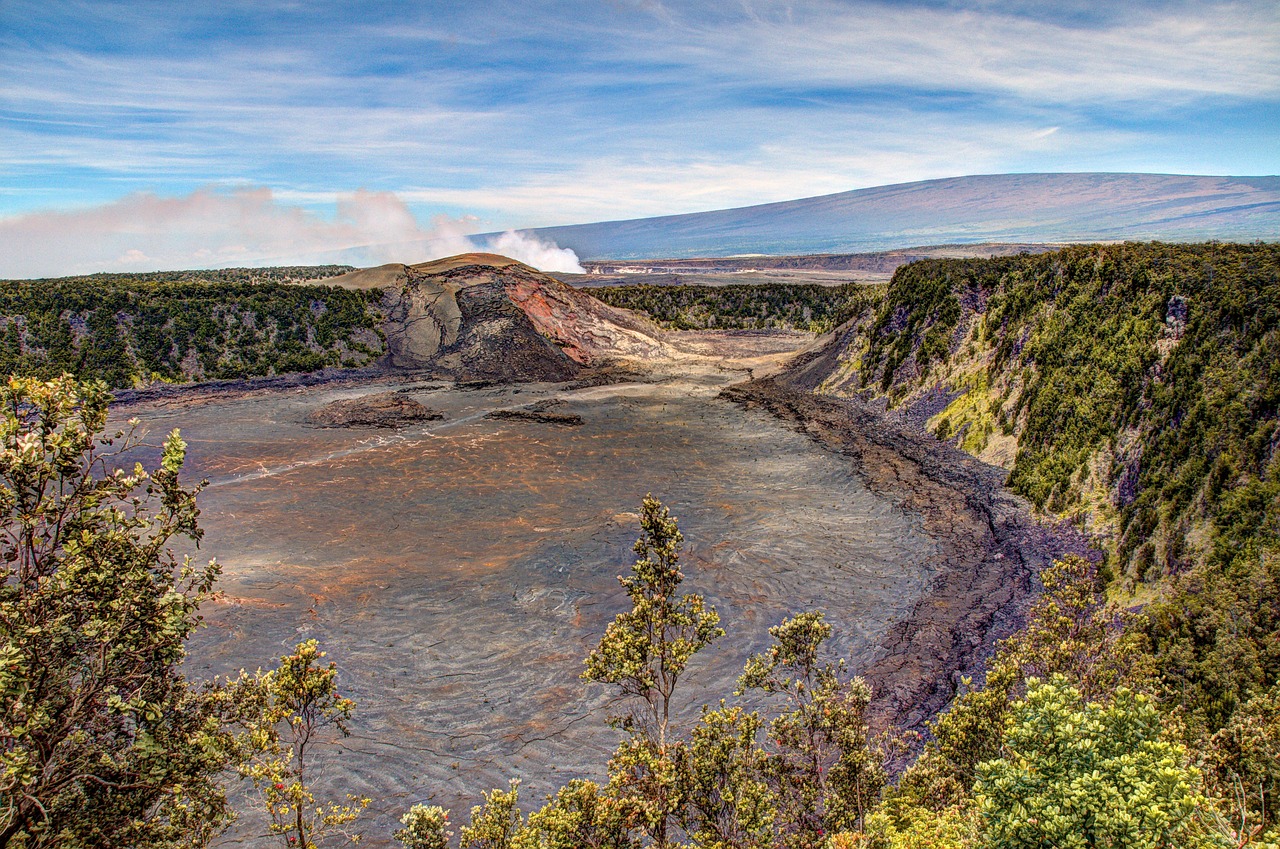 3. Respect Sacred Sites and Cultural Heritage:
As you visit cultural sites like the Pu'uhonua o Honaunau National Historical Park, remember to show respect for the sacredness of these places. Follow the park's rules and regulations, and refrain from touching or removing any artifacts or structures. The park used to serve as a place of refuge for Hawaiian people and is to this day one of the most sacred sites in the state. Educate yourself about the local culture and engage with the community in a respectful manner, appreciating their traditions and customs (such as the ancient
Huna principles
). It's not just the market state-managed parks though. Be on a lookout for sacred places all around the island - sometimes a seemingly random ocean cliff might be a site of offerings or other Hawaiian rituals. Always be respectful. Pro tip: Pu'uhonua o Honaunau is one of our favorite picnic spots on the entire island (especially in the whale season!), so pack a picnic and enjoy your lunch while spotting the majestic mammals - just don't forget to pack up and dispose of all the trash. We'll be happy to provide a wholesome plant based picnic - ask us for more details!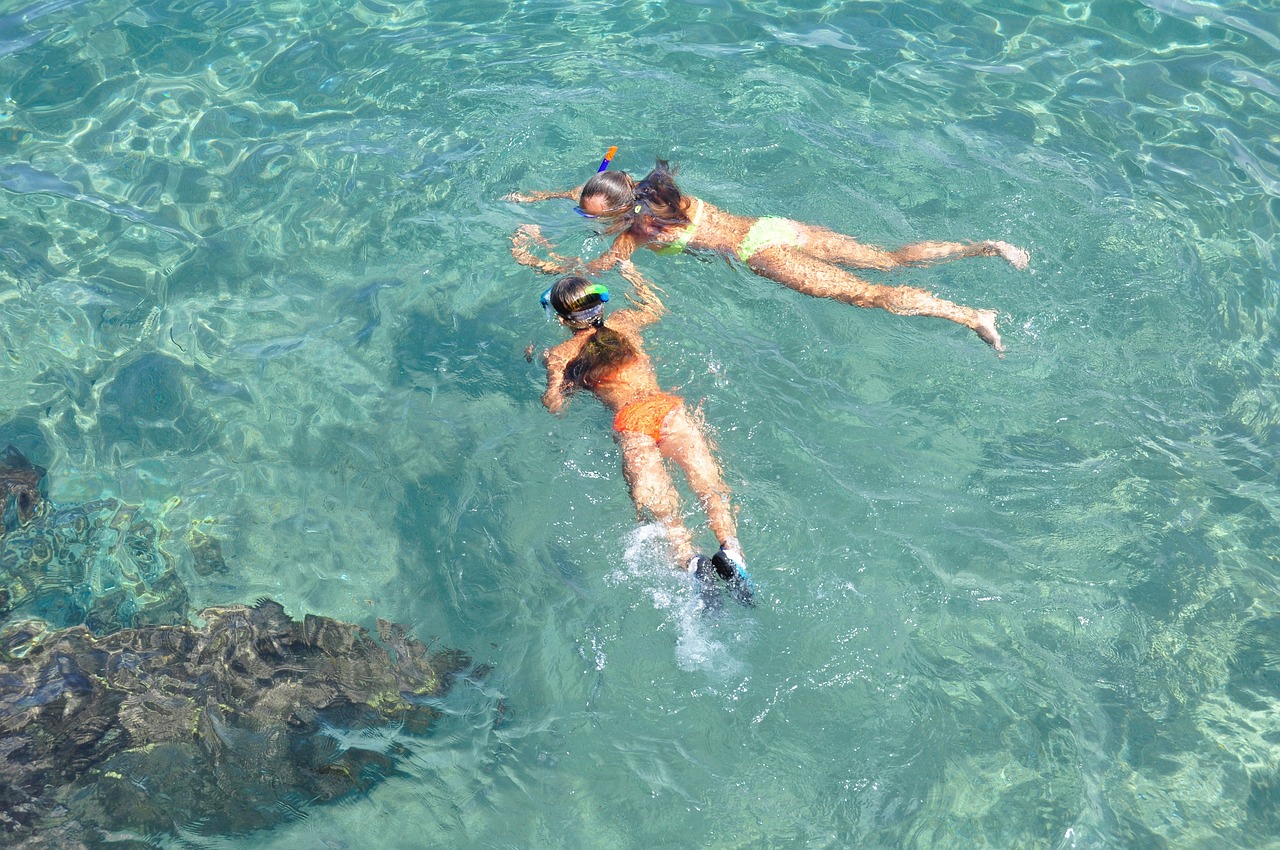 4. Support Local and Sustainable Businesses:
One of the best ways to promote responsible travel is by supporting local and sustainable businesses. Visit Big Island farmers markets. Dine at mom'n'pop restaurants that prioritize locally sourced ingredients. Check out our guide to
best plant based eats near Volcano Eco Retreat
. If you eat fish, do check if the seafood they serve is caught using sustainable methods such as line fishing. Here's
where to find the best and most sustainable poke on the Big Island
. Opt for accommodations that have eco-friendly initiatives such as recycling programs, energy-efficient practices, and water conservation measures. At Volcano Eco Retreat we go way beyond that: we've reduced all single use plastics since days one, we grow food and compost food scraps, collaborate with local suppliers and many more. By choosing responsible businesses, you actively contribute to the island's economy while reducing your ecological footprint.
Sign up for Heart Core Hotels newsletter and receive 10% off your next booking at our Big Island location - Volcano Eco Retreat!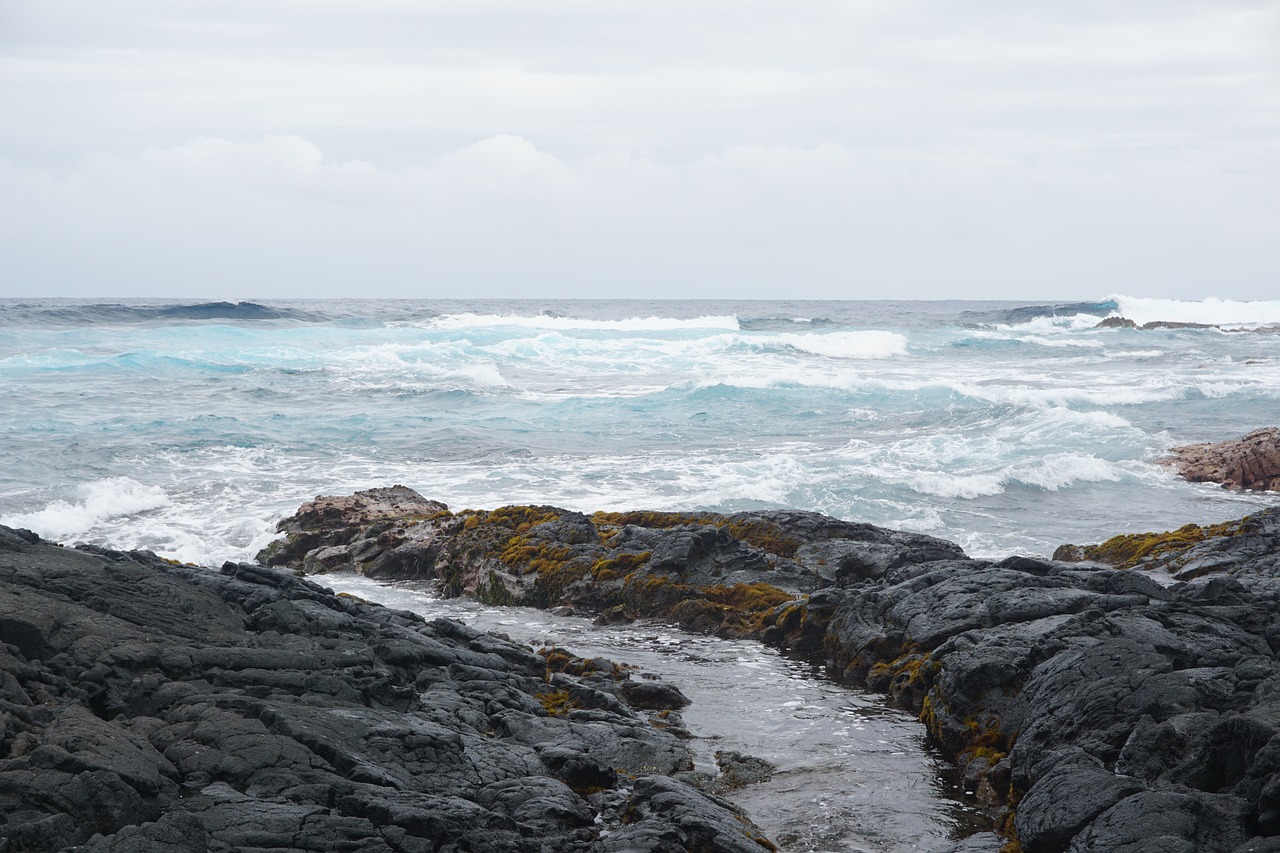 5. Practice Leave No Trace Principles:
Whether you're relaxing on the beach, hiking through nature trails, or exploring scenic drives, always adhere to the Leave No Trace principles. Pack out any trash, respect turtles, seals and other wildlife by observing from a distance, and avoid damaging plants or natural features. The
Heart Core Hotels
team always takes it a step further by bringing an empty trash bag with us on every hike and picking up trash others left behind. If you'd like to follow our lead just ask - we'll be happy to provide a trash bag and a pair of gloves for you to do your own beach or hike clean up. Many of our trails are very remote and not as easy to access for the rangers and clean up teams - it is a pretty big island after all! Your help will be appreciated. By leaving the natural areas as we found them, we help protect the delicate Hawai'i ecosystems and preserve the island's beauty for generations to come. Read more on
how to take the Pono Pledge
. #BePono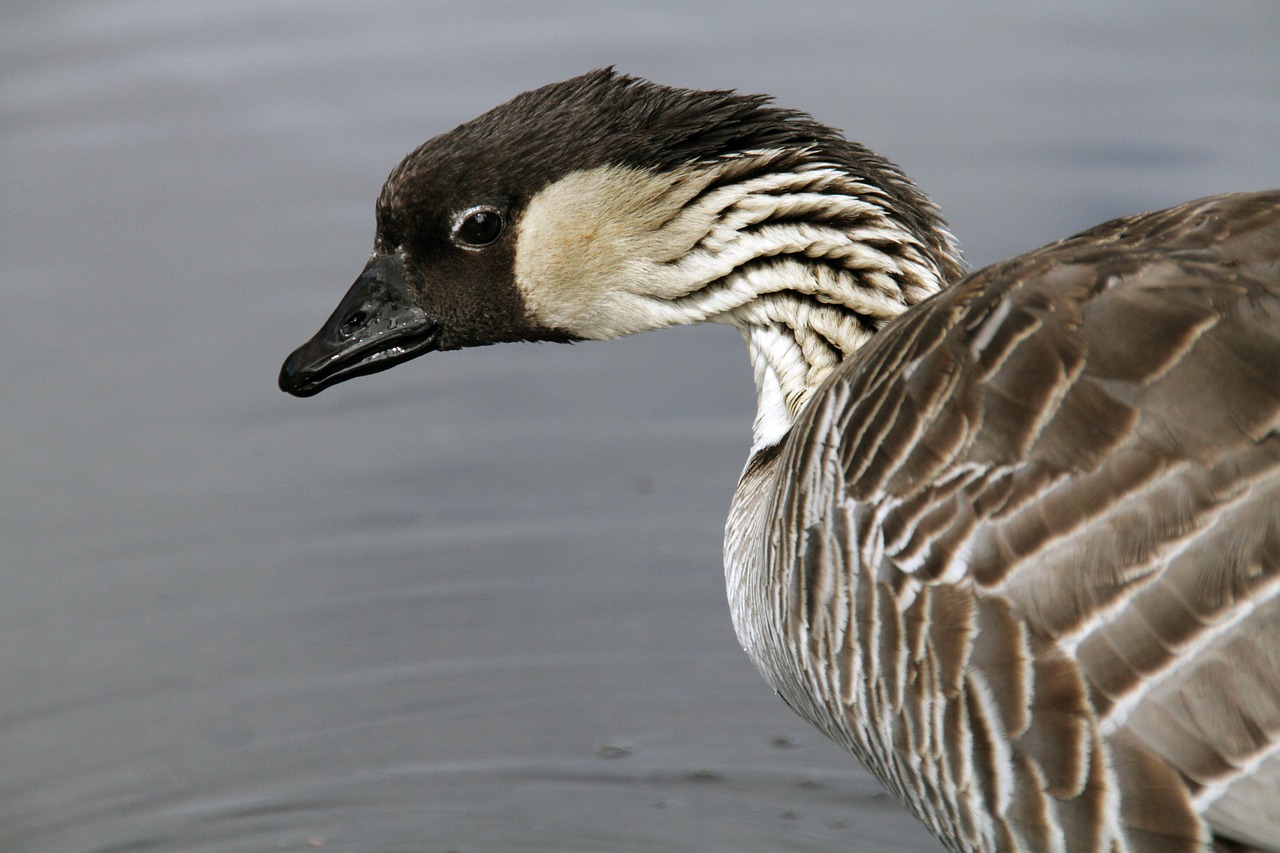 6. Support Conservation Organizations:
Consider donating or volunteering with local conservation organizations dedicated to preserving the Big Island's unique environment. These organizations often offer educational programs, beach cleanups, and restoration initiatives. By actively participating in these activities, you become a steward of the land - or aina, contributing to its long-term sustainability. If your busy vacation schedule doesn't allow for conservation activities, rest assured knowing that just by staying at
Volcano Eco Retreat
you're contributing to a good cause.
Heart Core Hotels
' sister non profit
Heart Core Fund
provides travel scholarships to local kids who never traveled before. We have also volunteered our time at the local food bank in Hilo, spent some of your vacation dollars on saving native Ohia trees and supported the
Krishna Cow Sanctuary
- cow cuddles therapy anyone?
........
As responsible travelers, we have the power to make a positive impact on the places we visit. The Big Island of Hawai'i, with its extraordinary beauty, calls upon us to embrace sustainable travel practices and protect its fragile ecosystems and cultural heritage. By exploring natural wonders of Hawai'i Island responsibly, supporting local businesses, respecting cultural sites, and practicing Leave No Trace principles, we can ensure the preservation of this paradise island environment for future generations.
Let us embark on a journey that not only enriches our lives but also contributes to the long-term sustainability of the Big Island. Aloha!
........