Take The Pono Pledge: How To Visit The Big Island Responsibly
"Pono extends beyond its many English translations" the Grandfather of Hawaiian Language Revitalization Larry Lindsey Kauanoe Kimura once said. "To live pono is to be in perfect harmony wit all things, and to be aligned with your custodial relationship with the planet and all its inhabitants."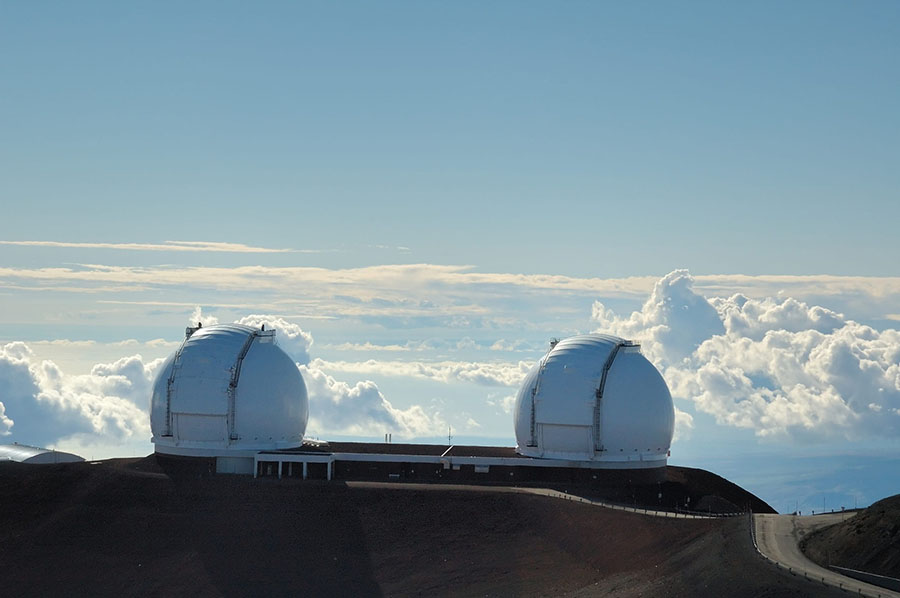 Pono is a beautiful Hawaiian word with a lot of meaning and importance for Hawaii visitors and local residents alike. Fundamentally, when something or someone is "pono," it is in a state of righteousness. It is respectful and responsible.
The Pono Pledge, an initiative by the Island of Hawaii Visitors Bureau (IHVB) and Hawaii County, encourages safe, sustainable and respectful tourism. Its eight principles are simple yet thought provoking:
I pledge to be pono (righteous) on the island of Hawai'i.
I will mindfully seek wonder, but not wander where I do not belong.
I will not defy death for breathtaking photos, trespass or venture beyond safety.
I will mālama (care for) land and sea, and admire wildlife only from afar.
Molten lava will mesmerize me, but I will not disrupt its flow.
I will not take what is not mine, leaving lava rocks and sand as originally found.
I will heed ocean conditions, never turning my back to the Pacific.
When rain falls ma uka (inland), I will remain high above ground, out of rivers and streams.
I will embrace the concept of being a steward of the land, revered as my loving chief.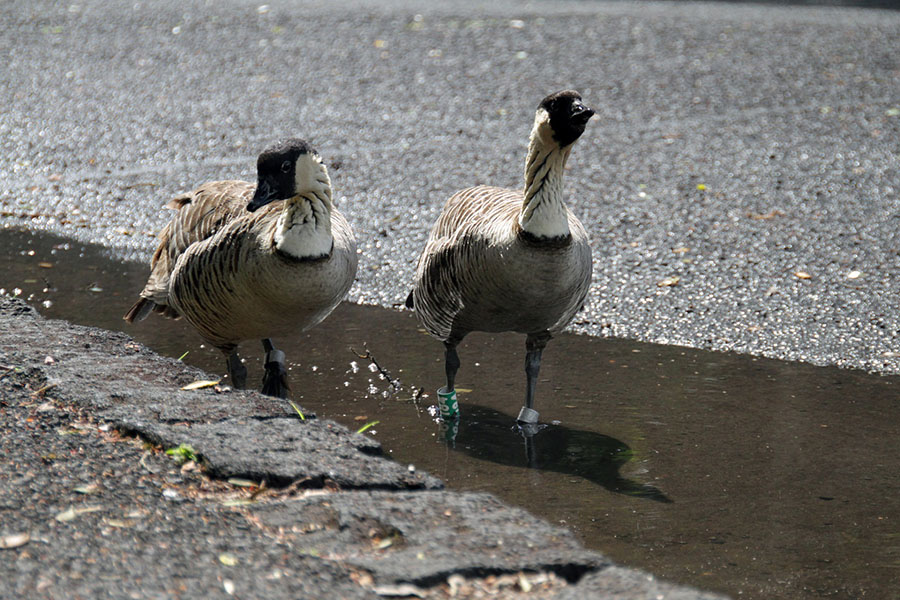 Join the 12k+ mindful visitors to Hawaii and sign the #PonoPledge
here
.
Here are a few more specific tips on how to visit the Big Island responsibly:
Do not remove lava rocks from black sand beaches or Volcanoes National Park, Pele's Curse is real!
Use only non spray reef friendly sunscreen when swimming and snorkeling.
Respect the sacred land of Waipio Valley, its beauty is best admired from the lookout above.
Give turtles their space - take pictures from at least 20 feet away. Same goes for the endangered Hawaiian Monkseal.
When snorkeling don't touch the coral or other marine life.
Mauna Kea is sacred to Native Hawaiians. If you're planning to visit the summit read up on its meaning and make an informed decision.
Respect often randomly scattered sacred sites such as heiaus (ancient temples) and KAPU (forbidden) signs.
Drive carefully and look out for nene!
Bring a reusable water bottle and bag. Say no to single use plastic straws when ordering mai tais.
If staying in a Kona resort get out and explore as much as possible. Eat in mom & pop restaurants outside of the resort. Support small local businesses.
Native Hawaiians sometimes perform sacred ceremonies and rituals in places such as Kilauea crater rim. Respect it and resist taking pictures.
Help prevent the spreading of R.O.D. (Rapid Ohia Death). Avoid injuring the ʻōhiʻa plant/tree. Wounds serve as entry points for fungus. Avoid stepping on ʻōhiʻa roots while walking or hiking.
Clean your shoe soles before and after every hike using the brushes provided at trailheads. By doing so you help prevent the spread of harmful weeds.
Do not pick the red Ohia Lehua flowers - according to the Hawaiian legend you're separating two lovers (Ohia and Lehua). And if you do it's going to rain
Take your opala (trash) with you.